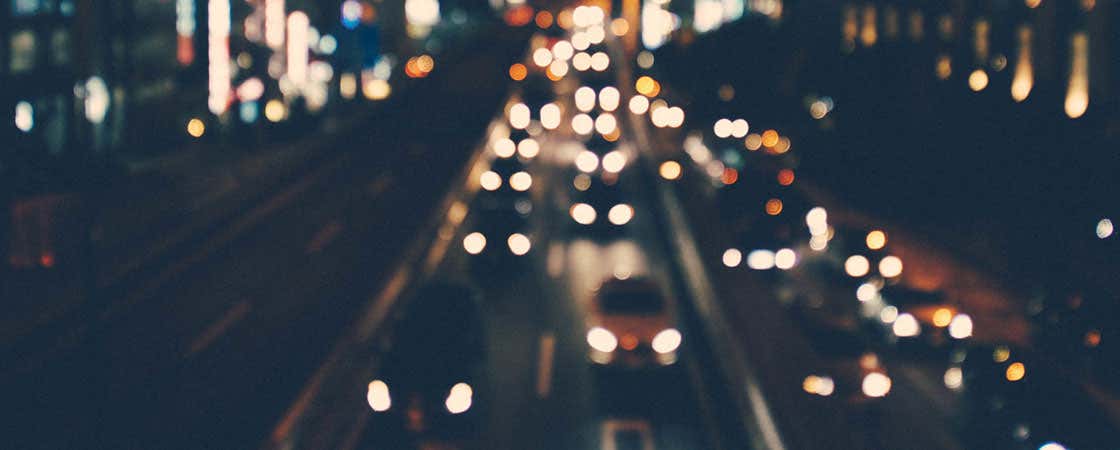 These are the best and easiest ways of getting to the capital of Scotland from the UK or from overseas: 
Edinburgh's growing popularity and the increase of low-cost airlines have made this destination accessible to everyone.
Travelling from the U.S.
Visitors from the United States will find direct flights to Edinburgh from the following North American cities:
Chicago – United Airlines provides direct flights between Edinburgh and Chicago O'Hare.
Travelling from Canada
Canadian tourists will be able to travel non-stop from Toronto (Toronto Pearson International Airport) to Edinburgh with Air Canada rouge.
Travelling from Australia
Several Australian cities offer connecting flights to Edinburgh. One of the most popular airlines from Sydney (Sydney Kingsford Smith) to Edinburgh is British Airways. Other airlines include Etihad Airways, Qantas, Qatar Airways, Delta Airlines, Virgin Australia and American Airlines.
Travelling from Europe
There is a large range of low-cost airlines that fly from numerous destinations including Spain, France, Italy, Ireland, Germany, Belgium and many more countries.
The most popular low-cost carriers include Easyjet, Jet2, Ryanair, FlyBe and Norwegian.
Travelling from Britain
A range of British cities offer direct flights to Edinburgh's main airport including British Airways, EasyJet, Flybe and Ryanair.
To find the best deals check out our search engine, where you will be able to search and compare flights and airline companies:
Once you have your flights booked, check out our article on the best ways to get to the city centre:
Train
If you live or are visiting nearby cities such as Glasgow, Liverpool, Newcastle or Manchester, the easiest and most comfortable way of getting to Edinburgh is by train. From further away destinations, flying is normally the cheapest and fastest option. For more information on the trains available, check out the official National Rail website:
Bus
Numerous coach companies travel between Britain's cities to Edinburgh. For more information, check the following companies: