Famous above all for its fascinating history, Edinburgh offers equally excellent museums and galleries, and the entry to the majority of these is totally free.
Although Edinburgh is better known for its history and for its ghosts, from a cultural point of view the city has equally deep heritage, with museums and galleries of the highest quality. And what's more, entry to the vast majority of these museums is totally free.
Below you can find some of the main museums in Edinburgh.
Three unmissable museums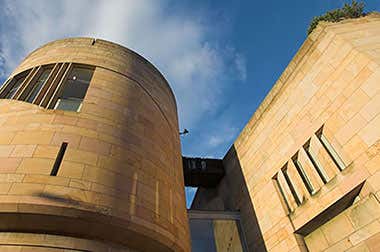 The collections of the National Museum of Scotland reveal Scotland's culture and history up to the present day.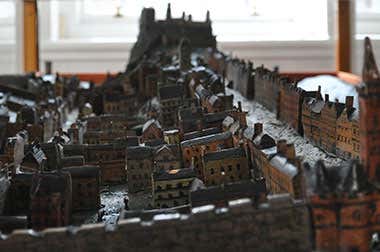 At the Museum of Edinburgh visitors will discover the history of the city of Edinburgh from the earliest period to the present day.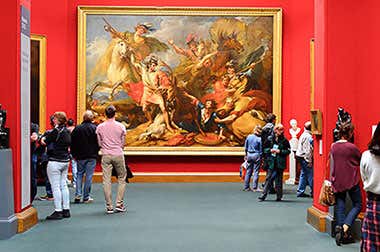 The Scottish National Gallery features several collections of fine art from the beginning of the Renaissance to the Post-Impressionism.
Three surprising museums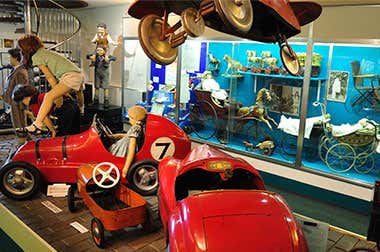 Toys, playthings, doll houses and games from several periods make the Museum of Childhood in Edinburgh a unique experience.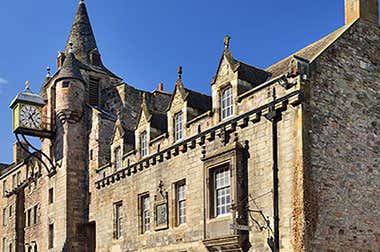 The People's Story Museum explores the day to day of Edinburgh's citizens from the eighteenth century to the present day.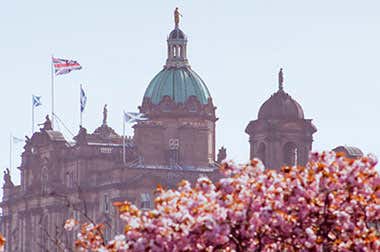 Housed in the head office of the Bank of Scotland, the Museum on the Mound explores the history of money, economics and the bank of Scotland.
Other interesting museums
Other muesums in Edinburgh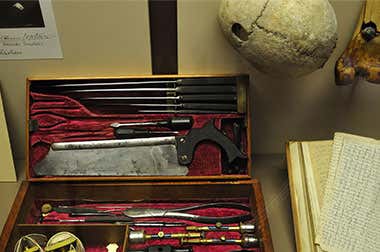 Surgeons' Hall Museums explores the history of medicine and the development of surgery and dentistry throughout the centuries. Discover it!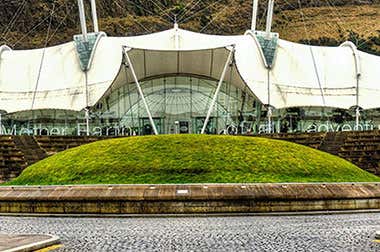 Our Dynamic Earth offers its visitors the chance to take a journey through time (over 4.500 million years ago) to discover all the aspects of the Earth.