Monuments and Tourist attractions
If you already know Edinburgh's museums and galleries, now is the perfect time to get to know the other tourist attractions that the city offers. Discover the best Edinburgh has to offer.
Although for many people Edinburgh is a stop-off on the way to the Highlands and Scotland's other visitor attractions, the city has plenty to offer tourists. Here are some of the must-see sights in Edinburgh.
Three of Edinburgh's definitive attractions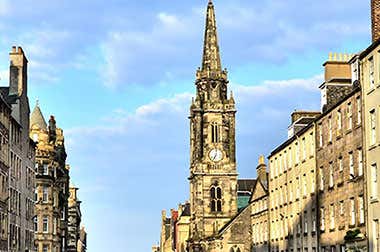 The Royal Mile runs from Edinburgh Castle to the Palace of Holyroodhouse. It is approximately 1.81 km long and is the most popular part of the Old Town.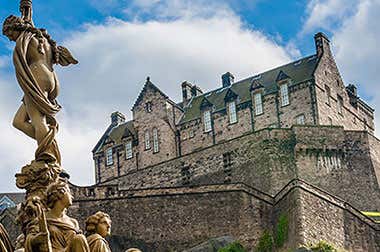 Edinburgh Castle stands high on the Castle Rock, overlooking all the city and is the most popular attraction in Edinburgh. Discover it!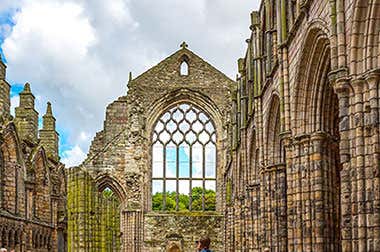 The Palace of Holyroodhouse has been the Queen's official residence in Scotland since the 16th century and up to this day. Discover its secrets.
Other things to see in Edinburgh
Two houses to transport you back in time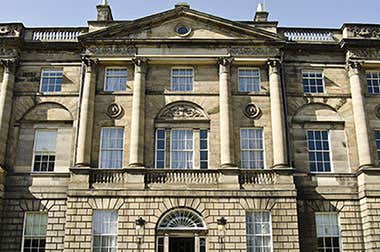 Located in the heart of the New Town, the Georgian House portrays the lifestyle of the wealthiest citizens of Edinburgh during the eighteenth century.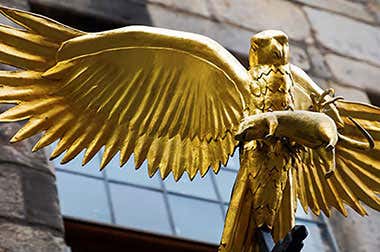 Gladstone's Land is a seventeenth century house belonging to a wealthy merchant, offering a vision of how life was 400 years ago in the Old Town.
Other sights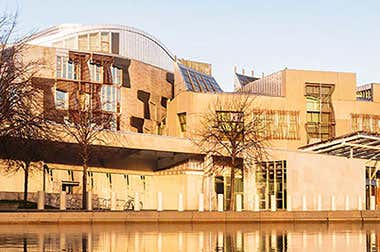 The new Scottish Parliament building represents the recovery of the legislative power by the Scots after three centuries of merge with the rest of the UK.
The Real Mary King's Close is one of Edinburgh's oldest and most famous closes. It lies under the buildings of the Royal Mile. Discover its secrets.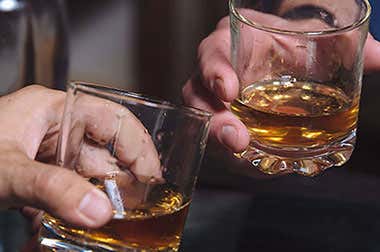 The Scotch Whisky Experience shows its visitors the making process of whisky and tutoring sessions of the various types of whisky available.